A NEW ERA FOR THE FASHION INDUSTRY IN CHINA.
FASHION SOURCE spring 2019, one of the leading events in the textile/fashion industry in Asia - organised by Shenzhen Pengcheng Exhibition Planning Co., Ltd, - will take place from 8 to 10 May at the Shenzhen Convention & Exhibition Center. It marks the arrival of the GL events Group as a majority shareholder in Shenzhen Sheng Shi Peng Cheng Exhibitions Co., Ltd. which organises the "Fashion Source" trade fairs in Shenzhen, Southern China.
This international trade fair for the fashion industry (finished products and components) aims to create the ideal environment to foster cooperation and innovation between suppliers and buyers throughout the fashion sector.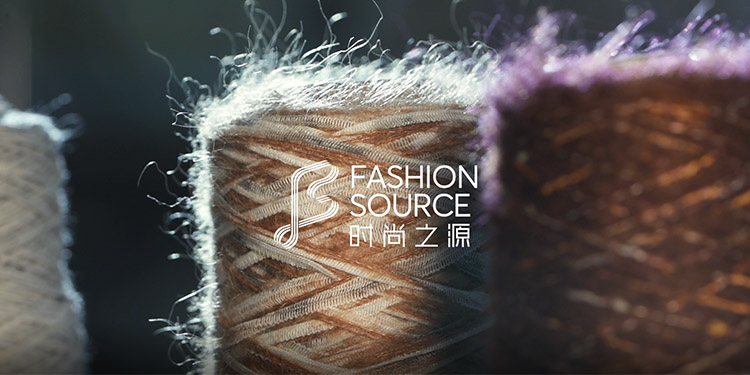 © FASHION SOURCE 2018
For this second spring edition (the autumn show, which is much bigger, has existed for almost 20 years!), more than 500 selected suppliers will be presenting a wide range of innovative products: fabrics, accessories and components, yarns, custom-made clothing, ready-to-wear brands, original designs, fashion accessories, and more.
The exhibitors will be divided into different thematic sections covering a total area of nearly 40,000m2:
- "Clothing OEM/ODM" (Original Equipment Manufacturers/Original Design Manufacturers): the largest exhibition of white-label clothing,
- "Fashion accessories": more than 100 national and international companies will be presenting their fashion accessories,
- "Apparel fabrics": an exhibition of fabrics for women's clothing, formal, sports, bathing, etc.
- "Knitwear future": presentation of knitwear-fashion trends with major manufacturing groups among the exhibitors,
- "Denim times": a section devoted jeans fabrics, washing, dyeing and finishing processes,
- "Original Design": an area grouping together independent designers and design agencies,
- "Yarns": a showroom for yarn and weaving companies.
The exhibition will also be hosting the "Fashion Source Apparel" forum during which opinion leaders will discuss the transformation of the fashion industry and analyse different issues. A special area will be devoted to fashion designers, who will have the opportunity to present their latest designs at the "Fashion Source Show."
The show also includes other high-added-value programmes such as "Fashion Source Match-making", which will enable exhibitors to explore the latest global trends and develop business relationships with more than 300 buyers, as well as "Fashion Source Selected Exhibitors" and "Fashion Source VIP Buyers Club".
This event consolidates Premi¨¨re Vision's strategic presence and acknowledged trade expertise in the textile sector in the Chinese market, which became the world's largest fashion market last year. Premi¨¨re Vision is a company jointly owned by GL events and the Association Premi¨¨re Vision. As the international leader in creative materials for fashion brands, Premi¨¨re Vision organises the following trade shows: Premi¨¨re Vision Paris, Premi¨¨re Vision New York, Premi¨¨re Vision Istanbul, Denim Premi¨¨re Vision, Blossom Premi¨¨re Vision, the brand new Premi¨¨re Vision Sports and Made in France Premi¨¨re Vision.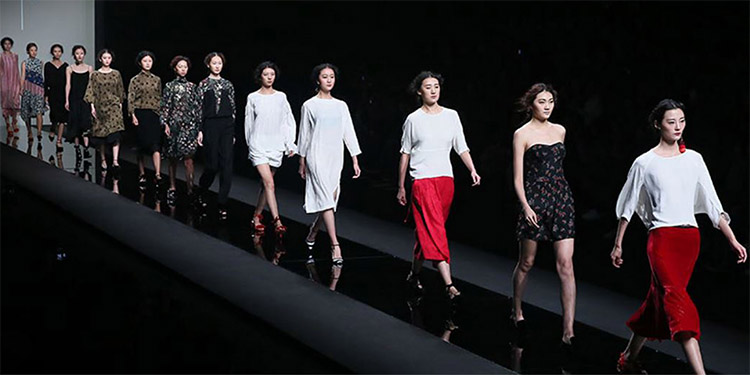 © FASHION SOURCE 2018